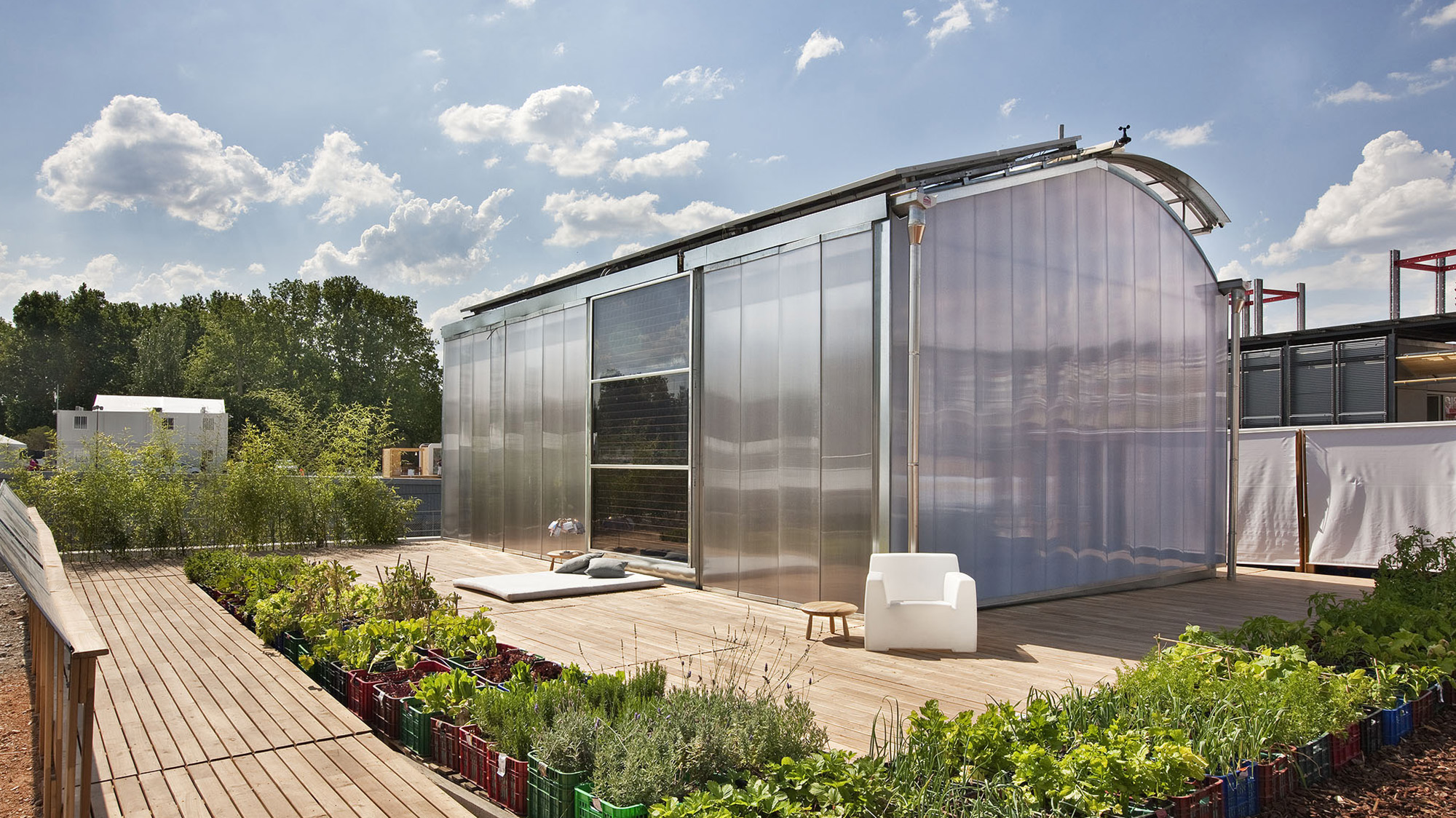 Unex participated with its Trunking 73 solution in the winning project of the Solar Decathlon Europe 2010. At Unex the concepts of sustainability and energy saving have been part of our philosophy for many years.
Today it is a marked trend to talk about concepts such as sustainability and energy saving in both new construction and renovation projects. However, at UNEX, these are principles that have been part of the way we design and create solutions for many years.
---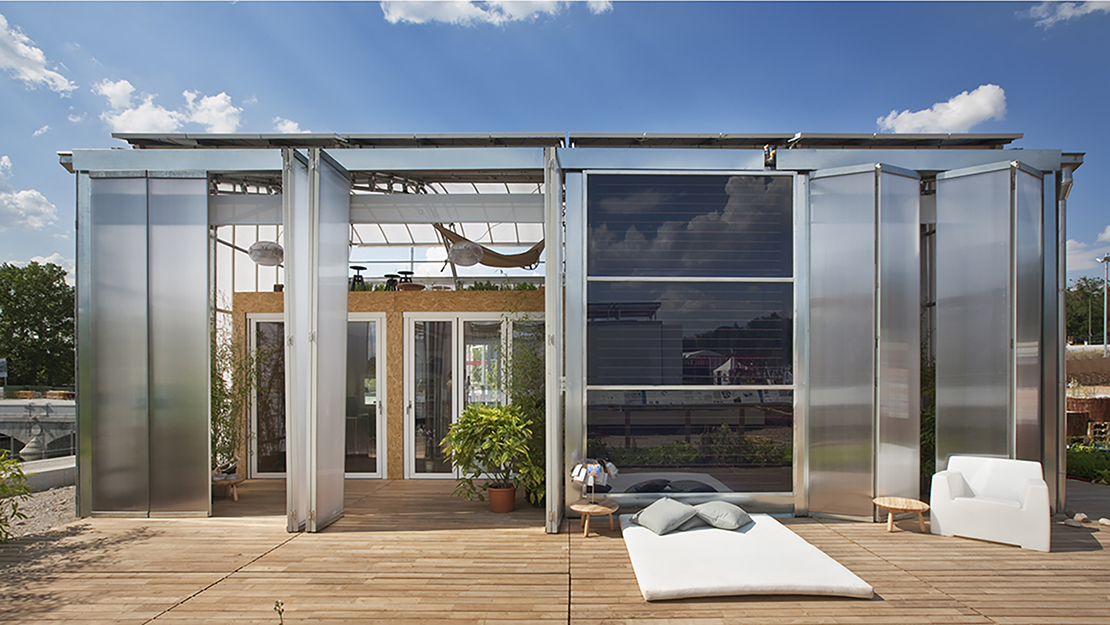 A clear example of this philosophy is our involvement, in 2010, in the construction of the solar housing prototype that was presented by the LOW3 team of the UPC (Universidad Politécnica de Catalunya) and which won the first prize in the Solar Decathlon Europe 2010 Architecture Competition.
The Solar Decathlon is a competition hosted by the U.S. Department of Energy, which calls on universities around the world to design and build homes which are energy sufficient, run solely on solar power, are connected to the grid and incorporate technology that allows for maximum energy efficiency.
As explained by the Architecture Jury composed by Glenn Murcutt, Louisa Hutton and Patxi Mangado, "The premise is a clear economy of thought that includes the use of a generic greenhouse, which houses an insulating structure and creates useful and poetic intermediate spaces".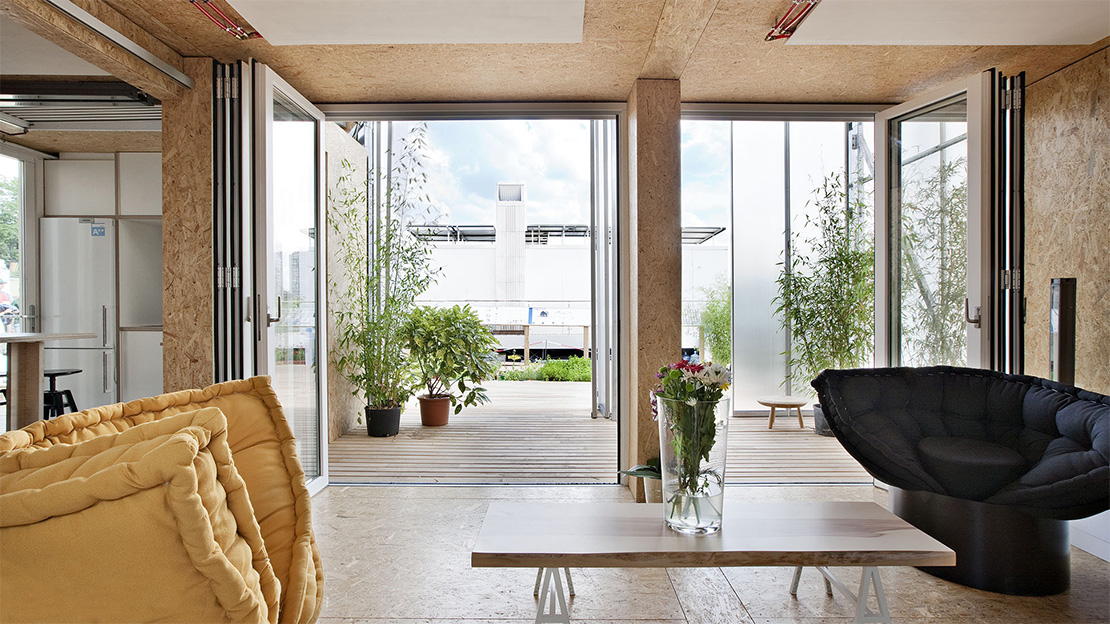 The UPC LOW3 team's energy self-sufficient solar house achieved much more than energy independence during its operation. Based on an exhaustive life cycle analysis (LCA) of its materials and components, an optimization of its construction process, and a design concept adaptable to use changes, scalability, technological updating, reuse and recycling, it provided the basis for implementing a new concept of sustainable housing.
Unex's contribution to this sustainable project was our Trunking 73 solution. A trunking used for cable distribution that has excellent performance in outdoor environments and is capable of being perfectly integrated into any installation since it accepts a variety of surface finishes (lacquered, painted, etc.)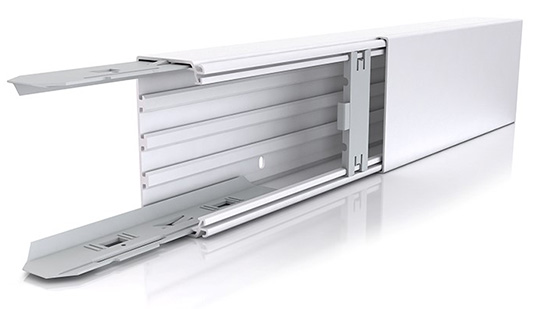 In this case, Trunking 73 was perfectly integrated into the philosophy of this cutting-edge project, meeting the needs and requirements of the electrical installation. The application of our system resulted in a distribution of wiring through an insulating trunking with an outer cover that ran around the perimeter of the house, between the wall of recycled material and the greenhouse that acted as a second skin, thus ensuring the best performance in terms of energy efficiency. In addition, Trunking 73 guarantees electrical safety, flexibility, functionality and ease of assembly in any situation.
---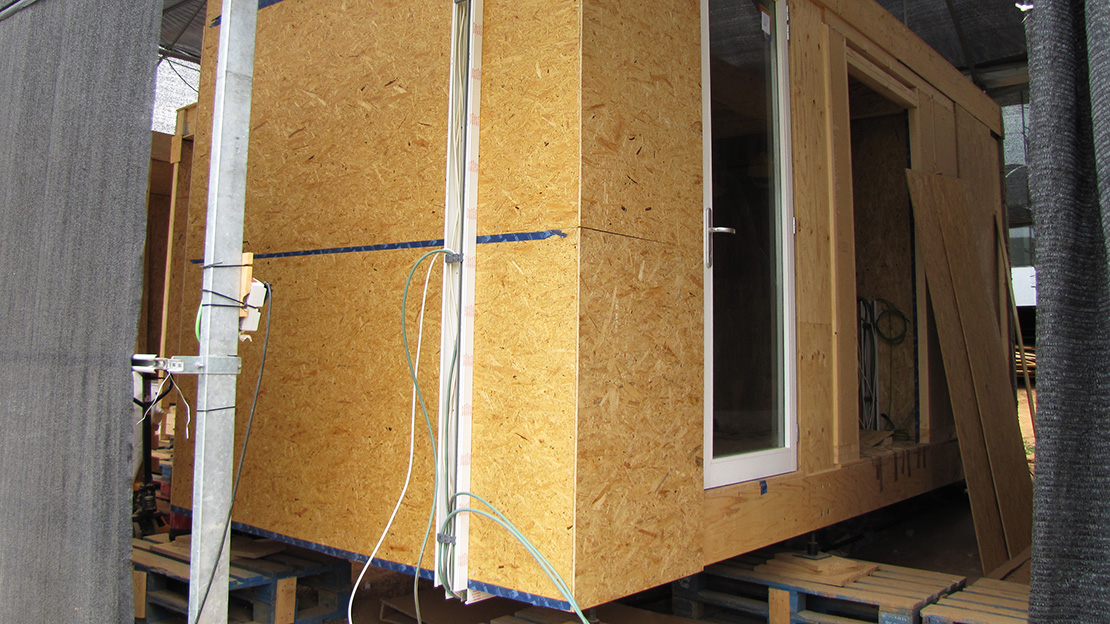 Find out how easy it is to mount our Trunking 73
 
Contact us for personalized advice according to the needs of your project. Our team of engineers will be happy to offer you the best solution.
---