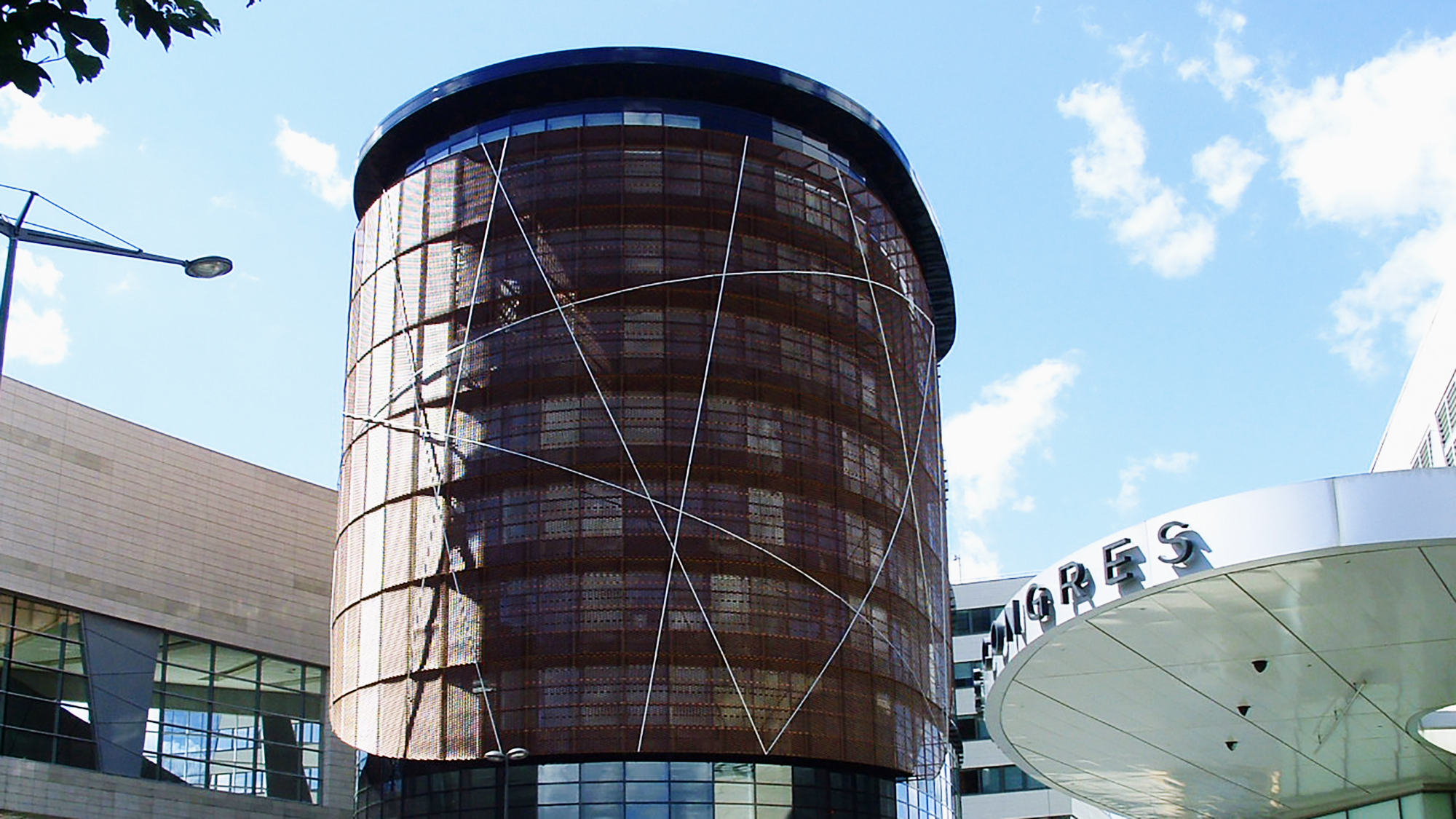 The environment is something that we have always been concerned about, that is why we have been joining sustainable projects for years.
At Unex, we see projects as an ecosystem where ecoconstruction, ecomanagement, deconstruction and safe comfort are specific issues that need to be addressed to achieve true architectural sustainability. The environment is something that we have always been concerned about. That is why we have been joining sustainable projects for years, since we comply with efficient buildings certifications and criteria.
We are aware that buildings consume more than half of the planet's energy and material resources. By formulating our own raw materials, our products are fully mechanically recyclable. In addition, they comply with the RoHS Directive. The use of RoHS products contributes to sustainable construction, preserving the safety of people and the environment by limiting the use of substances that are considered dangerous by the EU.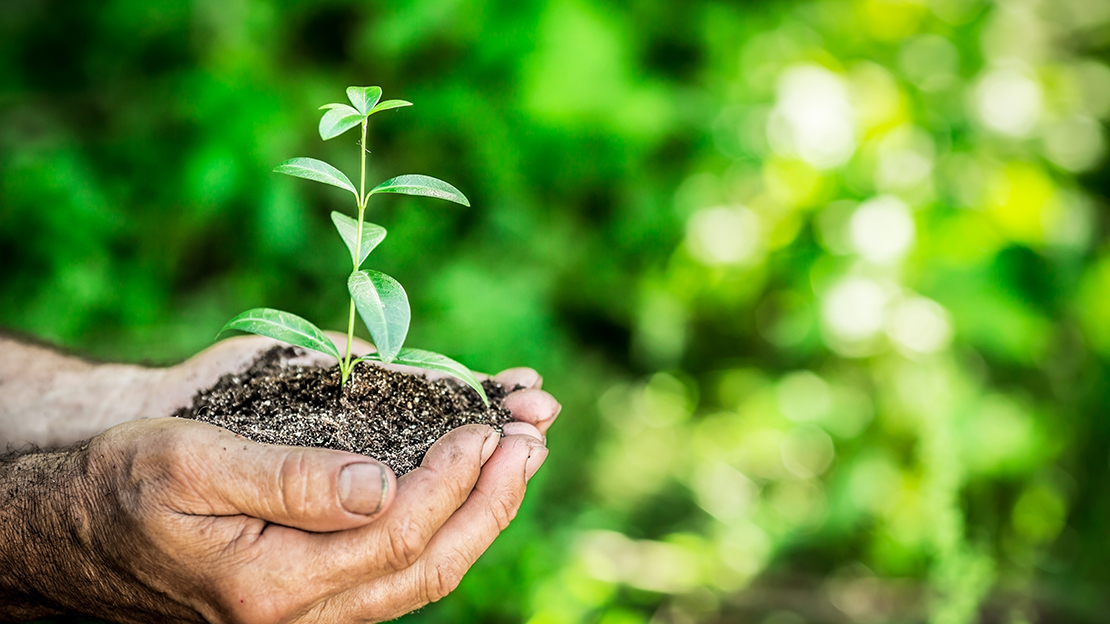 True sustainability calls for a profound transformation of the role of the architect who is responsible for controlling the impact of buildings on both, the environment and the indoor health conditions, in a way that is technically and economically feasible.
This is the case of the Elithis Tower office building where the health of people and our planet as well as energy efficiency have been prioritized. Thierry Bièvre, General Manager of Elithis Ingénierie, developed the project, which is a perfect example of a sustainable building that uses the latest technology available.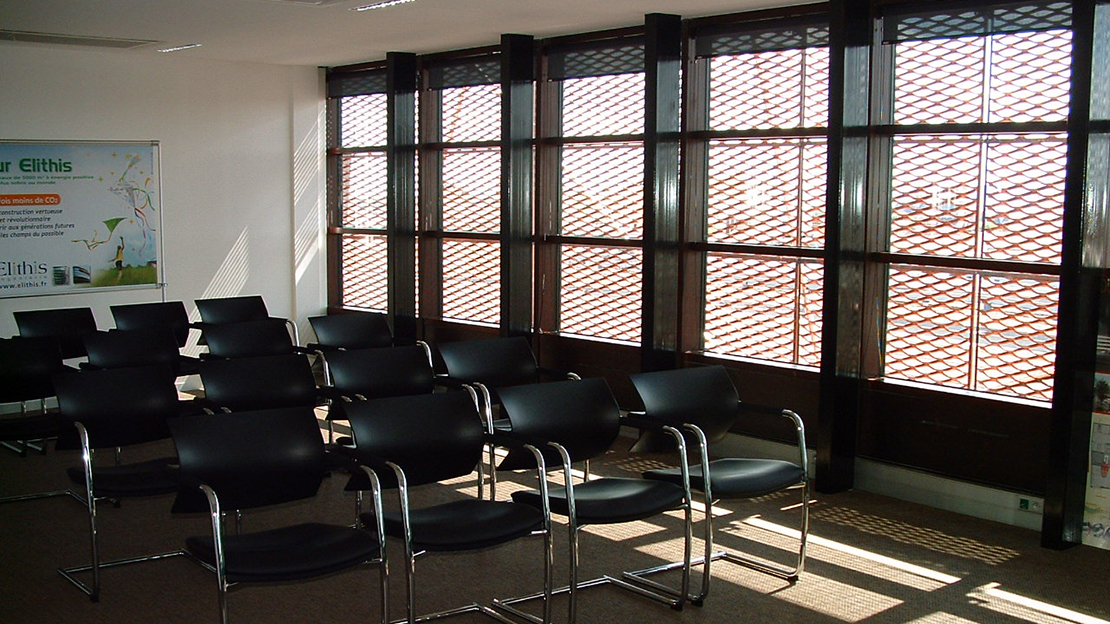 The Elithis Tower is a new generation office building with a positive energy balance, generating more energy than it consumes and realising six times less greenhouse gas (GHG). This shows that, by demanding intelligence, audacity, and creativity, it is possible to build in an esthetical, clean and energy efficient way, while keeping traditional construction costs.
Only solid foundations allow sustainable buildings
Construction materials were selected based on their environmental impact. The outer skin is made up of wood, recycled insulators, and numerous glazed fences which eases the entry of natural light. The shape of the building intends to reduce superfluous surfaces.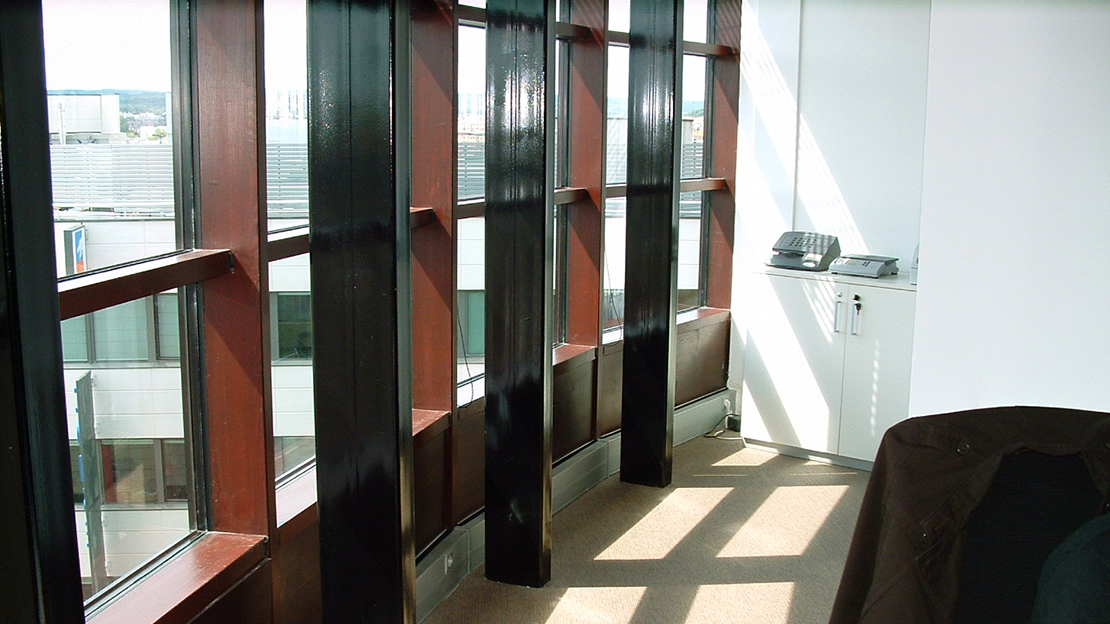 To distribute the wired services and supply the connection points, Unex´s Trunking 93 in aluminum color was chosen, without any added industrial processes, and installed in a perimeter route at skirting board level. Trunking 93 is a flexible and adaptable solution. It can become part of the walls due to its possibility of being flush mounted. It allows the installation of any type of mechanism on the market and can be integrated into architectural environments, ensuring maximum functionality with all the advantages of electrical insulation and aluminium finishes. Our Trunking 93 is maintenance-free, recyclable and RoHS compliant, thus contributing to the overall sustainability of the building.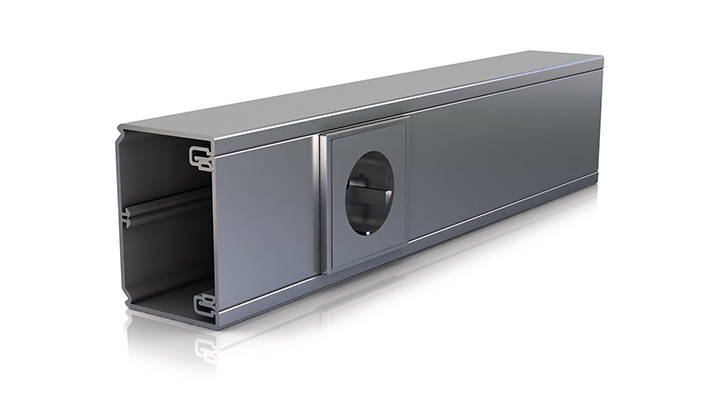 Unex solutions optimizes costs in the long run since their installation is capable to evolve and adapt to cover changes and future needs of the building. Furthermore, their easy installation reduces time and operational costs as well as problems for the user, ensuring the maximum comfort of people.
---
If you have a project where you need to supply jobs and you do not know which solution to use, contact us and we will help you choose the best option.