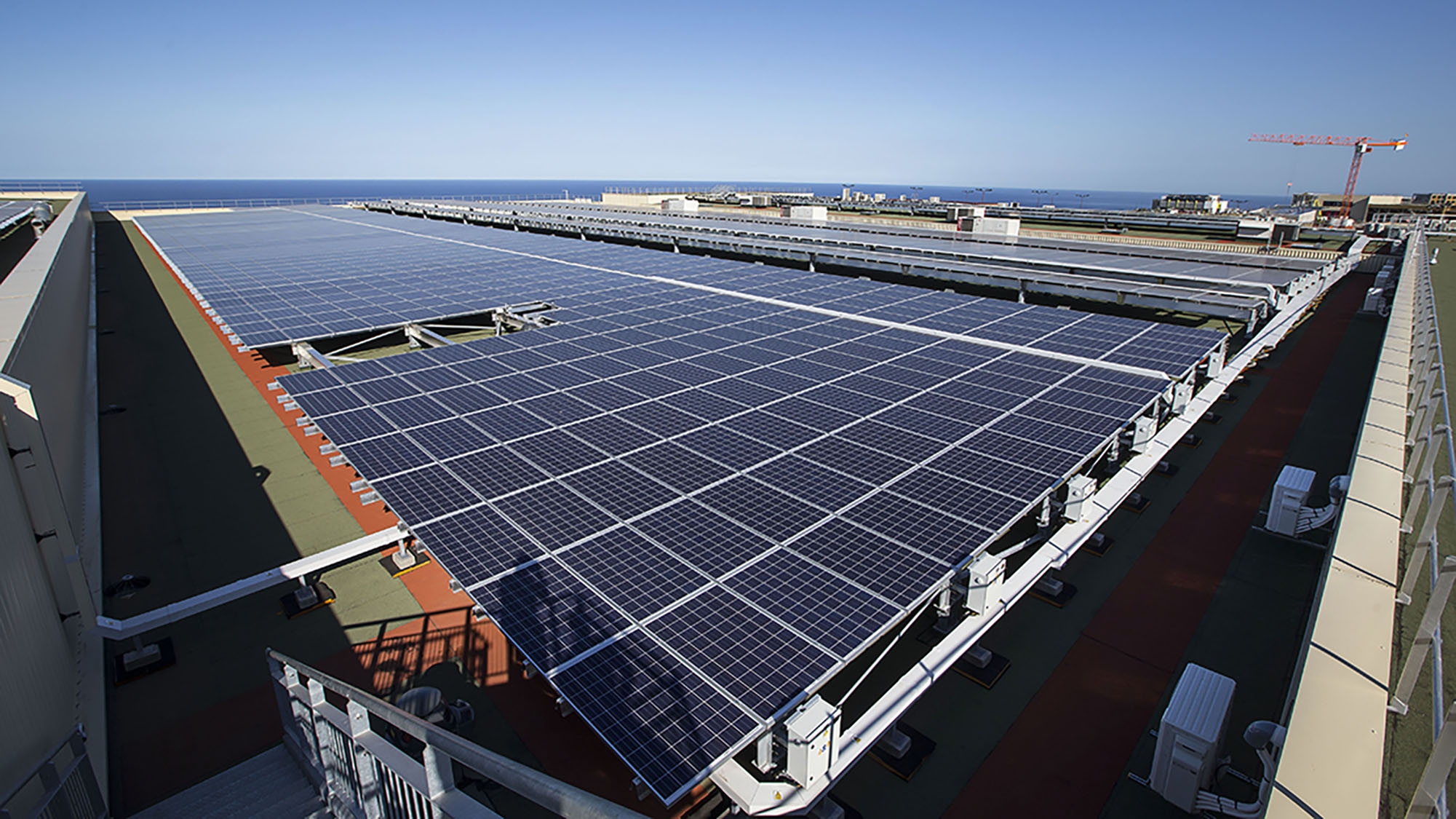 Businesses play a vital role in the race against climate change due to the strong impact they have on the environment. But what are the economical and social benefits of adopting renewable energy sources such as the solar energy in businesses and industry?
The adoption of solar energy in business is the result of the continuous growing tendency towards renewables. This has been underlined in a recent report by the IEA (International Energy Agency) which predicts a 50% increase in renewable output in the next five years, with solar power - making up 60% - accounting for the bullk of this increase.
At the moment, 25% of our power output is produced from renewable sources. In the light of this, the IEA also predicts a growth of up to 30% by 2024 in the international market. This takeoff will be mainly due to an increase in self-consumption and distributed energy systems, which account for over half the global increase.
Industries and businesses promoting the growth of solar power
Distributed solar energy will represent nearly half the growth in the international solar energy market up to 2024. But, contrary to popular belief,  the bulk of this increase is not down to domestic demand but in industry and business, which will account for three quarters of new installations in the next five years.
This is possible because economies of scale, together with a better alignment of solar energy distribution according to the electricity demand, contributes to self-consumption and allows greater savings in electrity costs in business and industrial sectors.
Reasons to install solar panels in your company 
According to the IEA, 70,000 solar panels will be installed every hour around the world over the next 5 years. Businesses everywhere are switching to solar-powered systems, installing panels on their roofs and terraces, factories and distribution centres.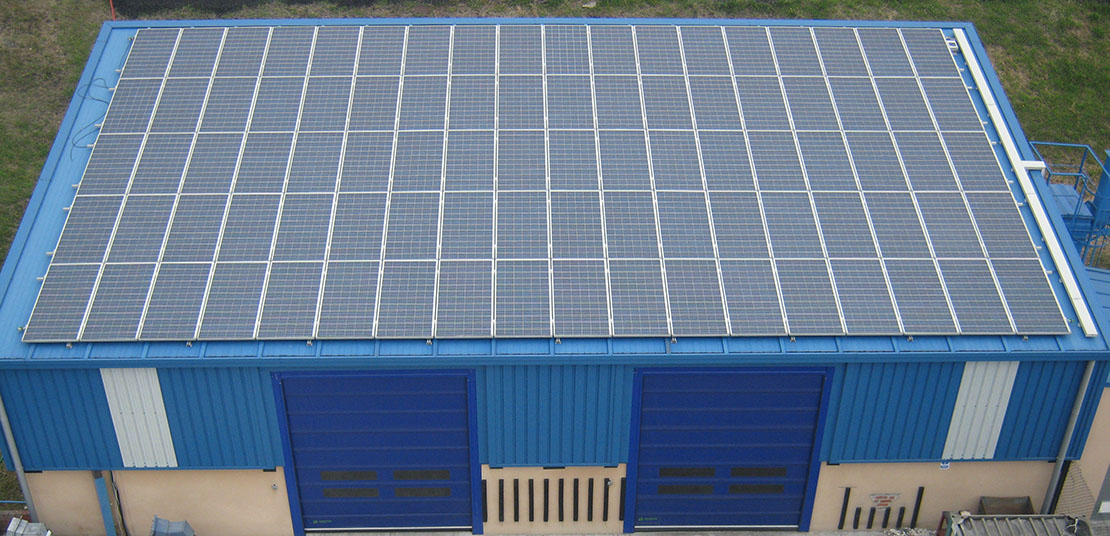 These are some of the advantages of using renewable energy sources such as the solar energy:
Reducing carbon emissions.

Buildings represent 36% of global energy use and are responsable for 39% of CO2 emissions according to United Nations Environment Programme. Replacing fossil fuels for renewables such as solar power helps to reduce our global carbon footprint.

 
Save on energy bills.

The most extended reason among businesses that decide to switch to solar energy is to save on their monthly energy bill. Nevertheless, there are still companies that hesitate due to the high cost of the installation of the solar panels. In this regard, it must be remembered that, once the system is installed, it will pay for itself in a relatively short period of time.

 
Establish a constant electricity bill

In many countries, each year electricity costs increase gradually and, as we consume more energy, the price will increase more rapidly. With solar energy, it's possible to fix energy costs and avoid the volatility of fluctuating energy prices.

 

Increase real estate value

Many studies demonstrate that buildings with solar power systems have a higher real estate value and are easier to sell.

 
Improve the business' public image

It is with tangible actions that a business can show of its level of commitment to the environment. Businesses can improve their public image by making society aware of their decision to switch to solar energy, which also translates into a great advantage over competitors.

 
Reinforce team values

Employees of a business that decides to make the transition to solar power bear witness to a real desire for change on the part of the property, and this can enhace and leverage employees satisfaction and loyalty.

 
Benefits for the business

Depending on where the business is located, the installation of solar panels can lead to eligibility for funding and benefits. It's important to take this into consideration and properly research what benefits are available.
 
 
Increased durability, reliability and safety of solar power installations

Solar energy is a guarantee of durability and trustworthiness. Today, the installation and maintenance of solar panels is cheaper and simpler than ever before. Once installed, a solar power installation has a working life of 25 years.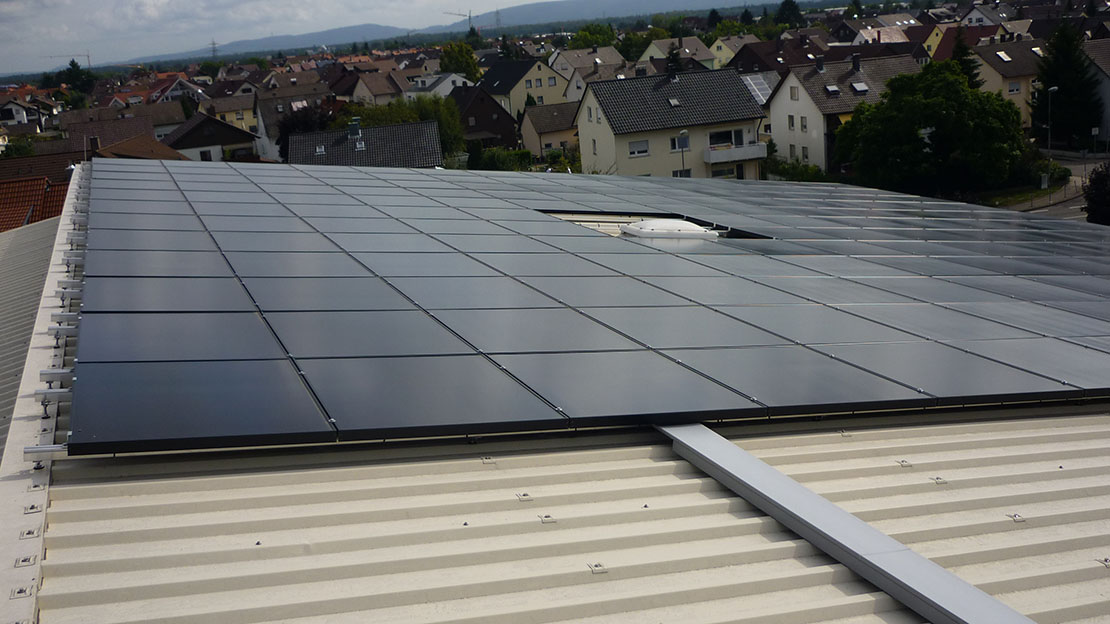 Insulating solutions in photovoltaic facilities
The installation of photovoltaic systems require solutions that meet the requirements of cable conduction and protection in order to ensure the integrity of the installation and their users.
Unex offers a wide range of  insulating and anti-corrosive solutions for the cable conduction and protection in photovoltaic facilities, which usually have specific constraints: operating power which can be higher than 700V DC; no RCD´s providing electrical protection between PV panels and inverters and maintenance without switching off the power.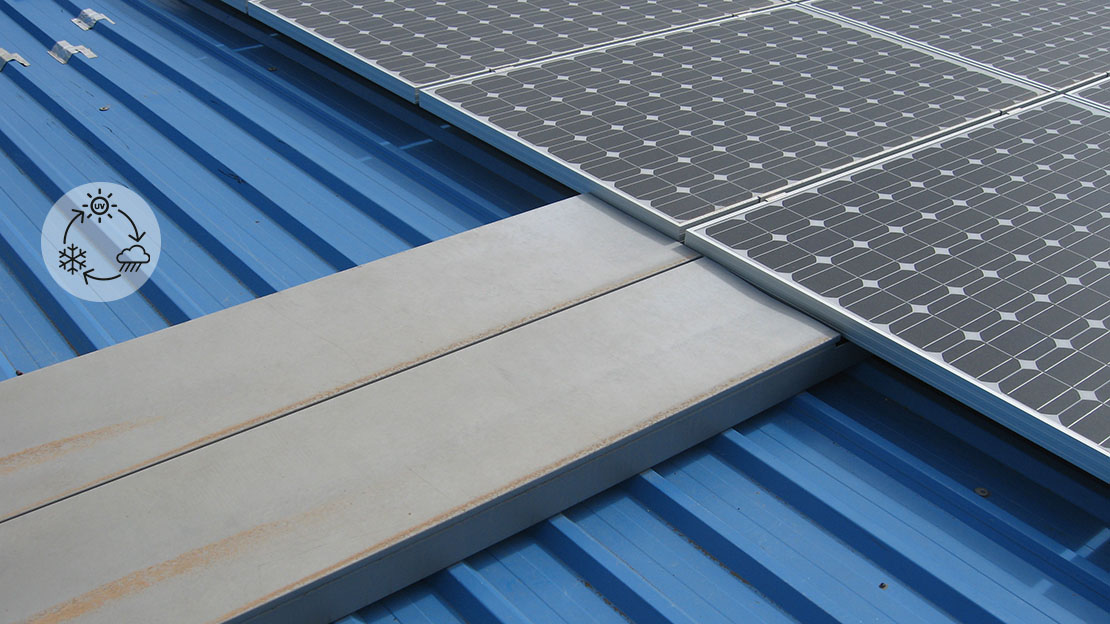 Our solutions are endorsed by over 45 years' experience in outdoor installations subject to UV rays exposure.
The quality of Unex solutions is guaranteed by the strict accomplishment of product and application standards, as well as by obtaining Quality Marks and approvals.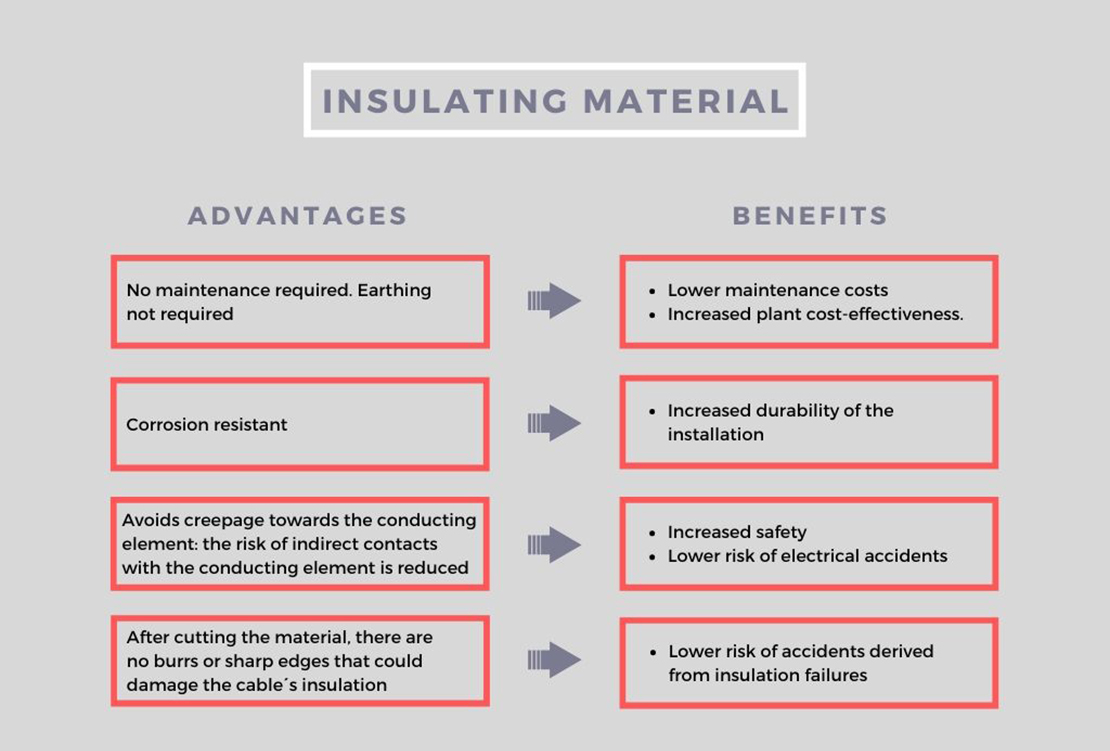 Use of Cable Ties
The demands of durability in fotovoltaic facilities and harsh climatic conditions entail the use of specific cable ties suitable for this type of installation.
Unex offers a wide range of cable ties for solar power installations, with good outdoor performance and UV resistants.

Conclusions
Businesses play a vital role in the race against climate change due to the strong impact they have on the environment. Companies have a corresponding responsibility and their actions can pave the way towards reducing our carbon footprint. The private sector should be aware of its capacity for change and take the lead in the transition towards a new economy that is more respectful of the environment and people.
---
Contact us!