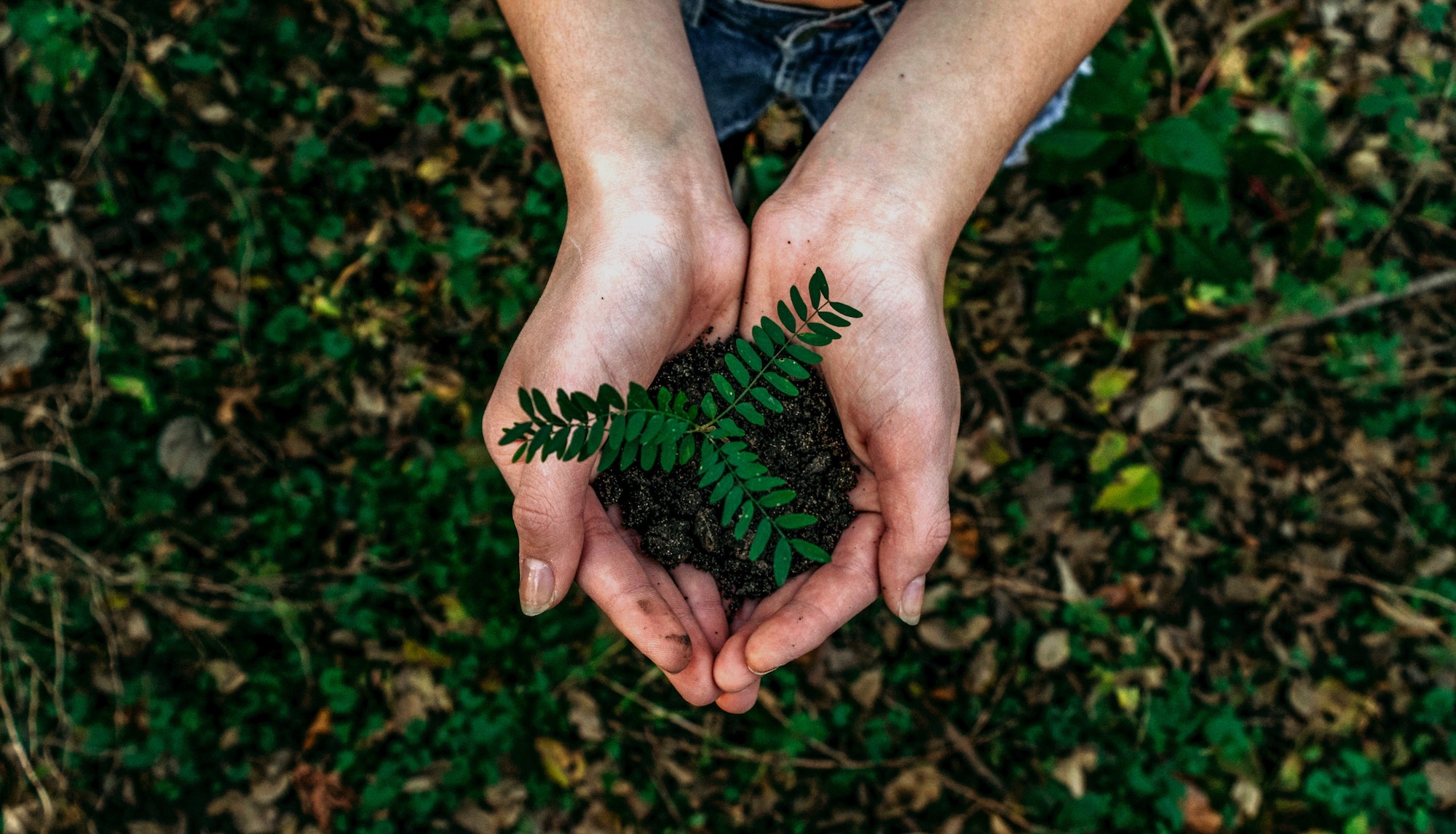 Are you ready to embrace a more sustainable lifestyle? In this post we bring you 6 tips that you can incorporate into your day-to-day life to contribute to reduce your environmental footprint and start living a greener life.
Living sustainably is simpler than you imagine. Many voices try to question the impact of individual acts. To what extent such a simple gesture as having a shower instead of having a bath can contribute to the future of our planet?
There is a growing number of companies that, driven by regional, state and supra-state commitments, are willing to incorporate the environmental challenge into their business values, and simple gestures as eliminating the amount of paper used in offices are a good example of that. But the responsibility of taking care of our planet extends beyond governments, town halls and businesses. Each of us can do lots of things for the earth in our own home.
Do you know what can you do in your day-to-day life? Keep on reading!
According to the European Parliament, passenger cars are a major polluter, accounting for 60.7% of total CO2 emissions from road transport in Europe.
Take public transport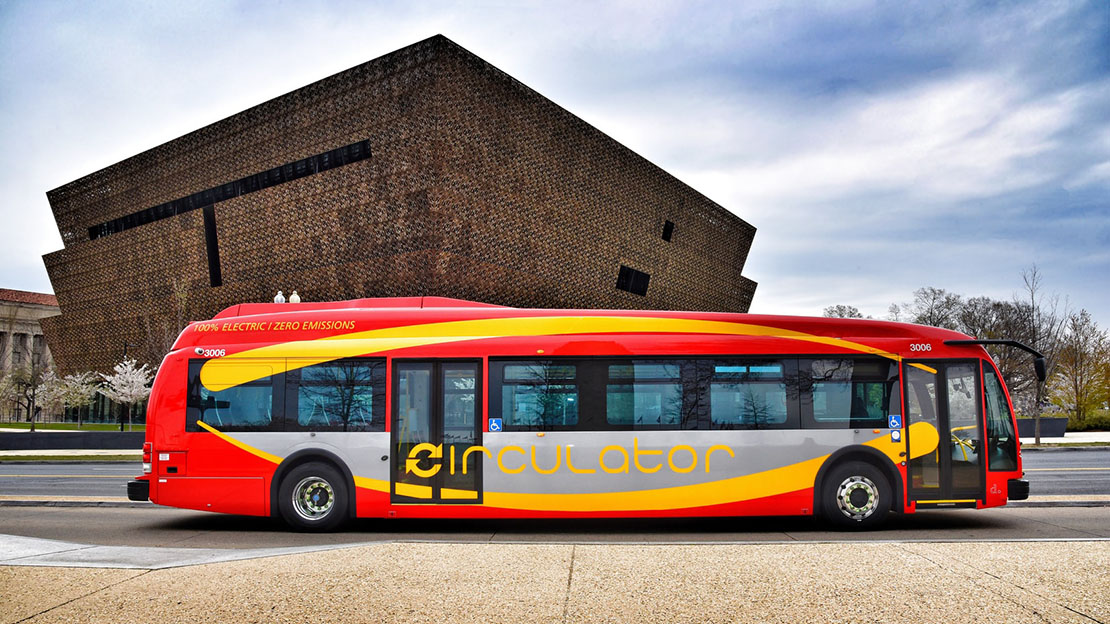 Use public transport whenever you can - our local governments have gradually incorporated a more sustainable, efficient and healthy mobility model.
The bicycle is one of the most sustainable and healthy ways of transport, so use it as much as possible (or just walk!).
Remember! According to the CE, each litre of fuel that the car consumes result in 2.5 kilos of CO2 released in the atmosphere.
Reduce your household's energy use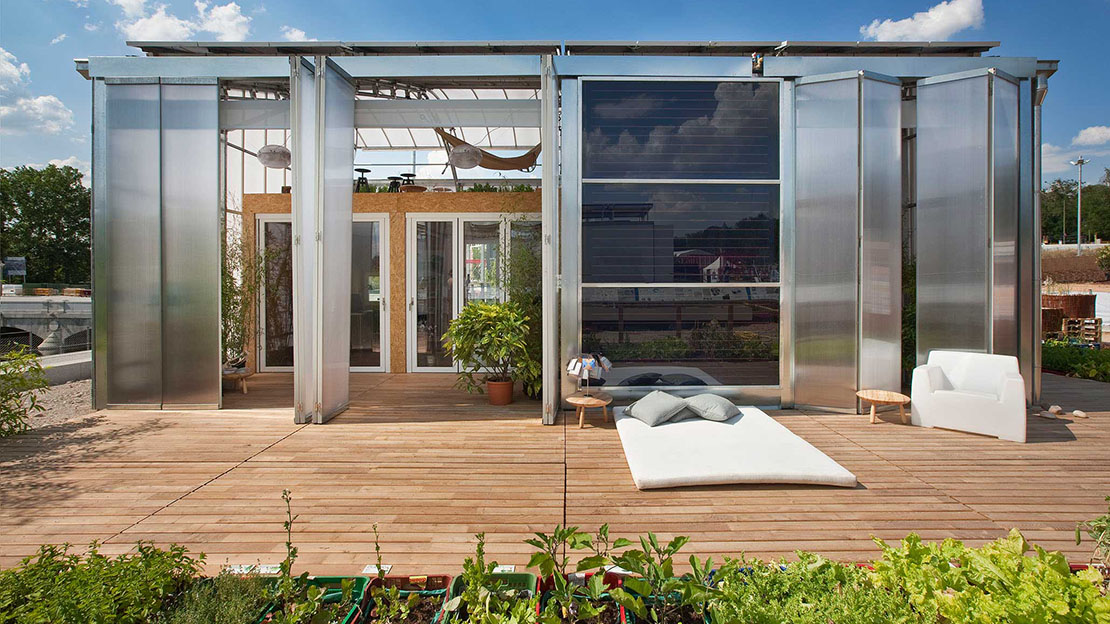 Acquire high energy efficiency appliances (A + and above).
Reduce energy use and be more efficient: this can be achieved by rehabilitating the building's thermal enclosure system and also by heating and cooling your house more efficiently. In winter, keep the warm in and the cold out!.
Power your home with renewable energy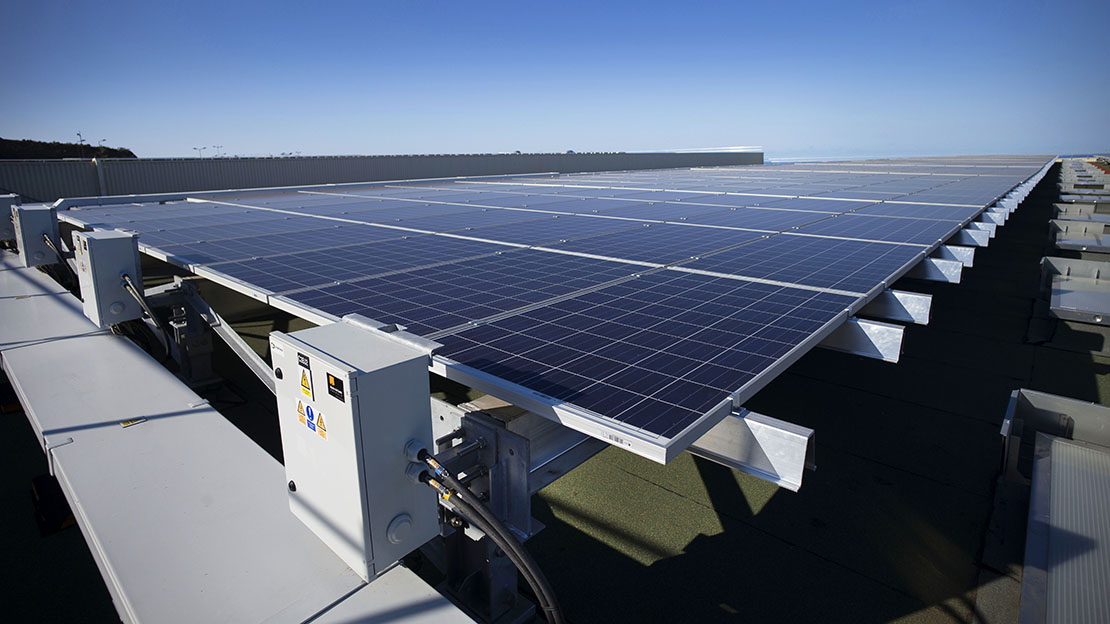 If you own a company, switch it to renewable energies such as solar or wind, as they don't emit carbon dioxide or other greenhouse gases that contribute to global warming.
At home, you can choose to install a self-consumption system with solar panels or consider asking for the system that best meets your energy needs to your renewable energy provider.
---
Eat clean, green and local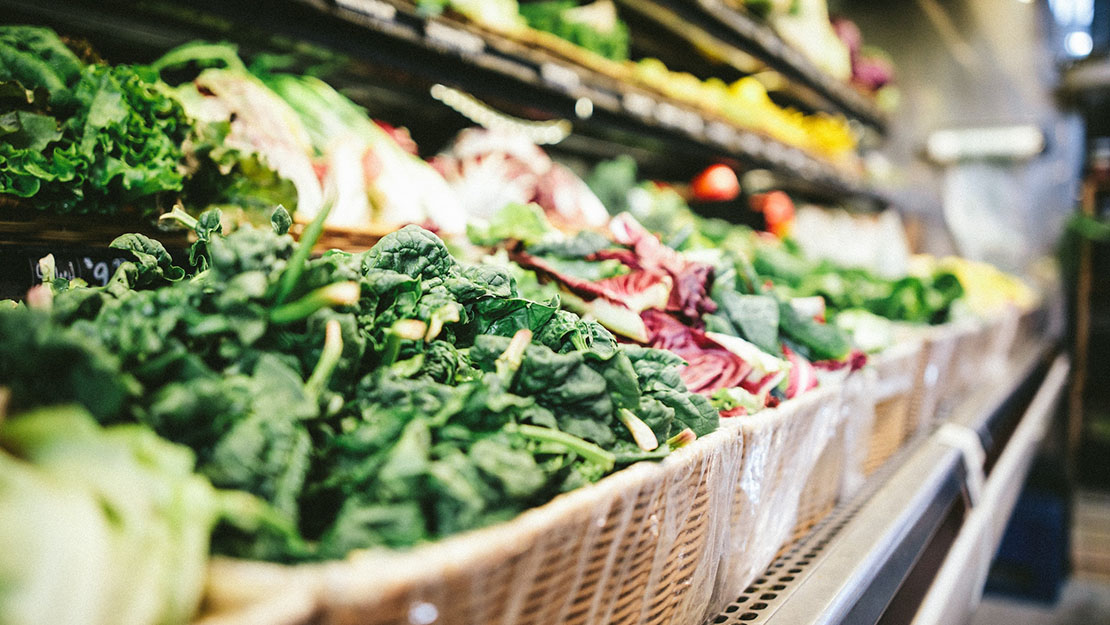 "Short chain" products do not have the same environmental impact as imported or processed products, since these require large amounts of energy and harmful materials, such as plastic, for processing, transport, storage and conservation.
 
Meat industry is one of the most polluting industries on the planet. Reducing the consumption of meat and derived products will help reduce the CO2 emissions and other greenhouse gases.
---
Recycle, reuse and reduce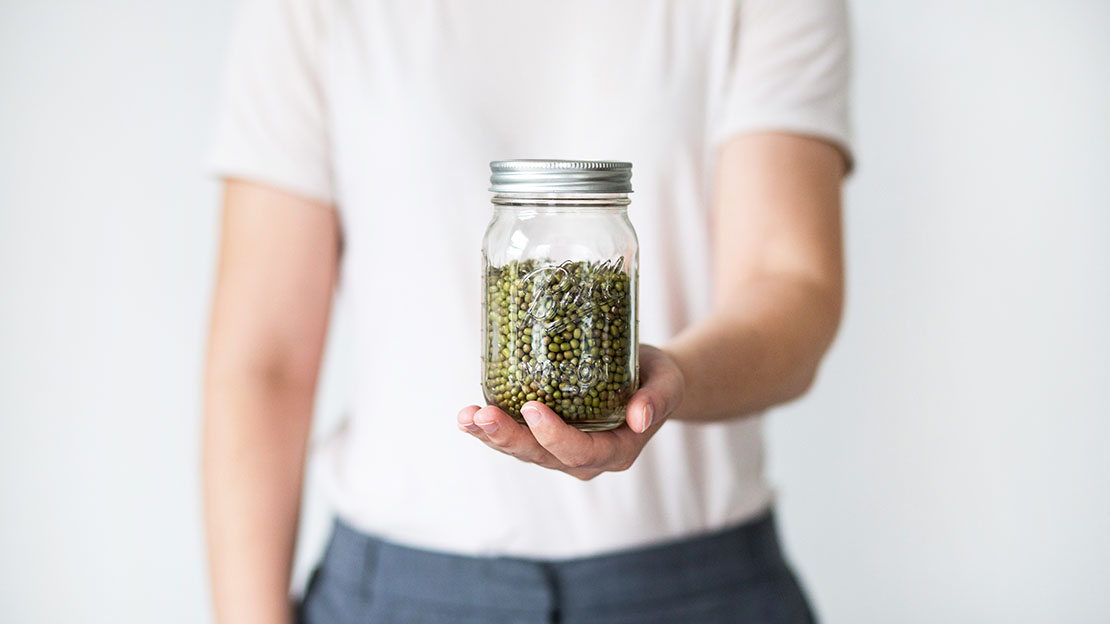 Start by reducing the consumption of energy, water and plastic at home.
 
Try to reuse bags, boxes, paper and avoid buying single-use products.
 
Sort your waste properly and recycle responsibly (including electronics!). Also consider composting food scraps.
 
The forest is our ally, let's take care of it!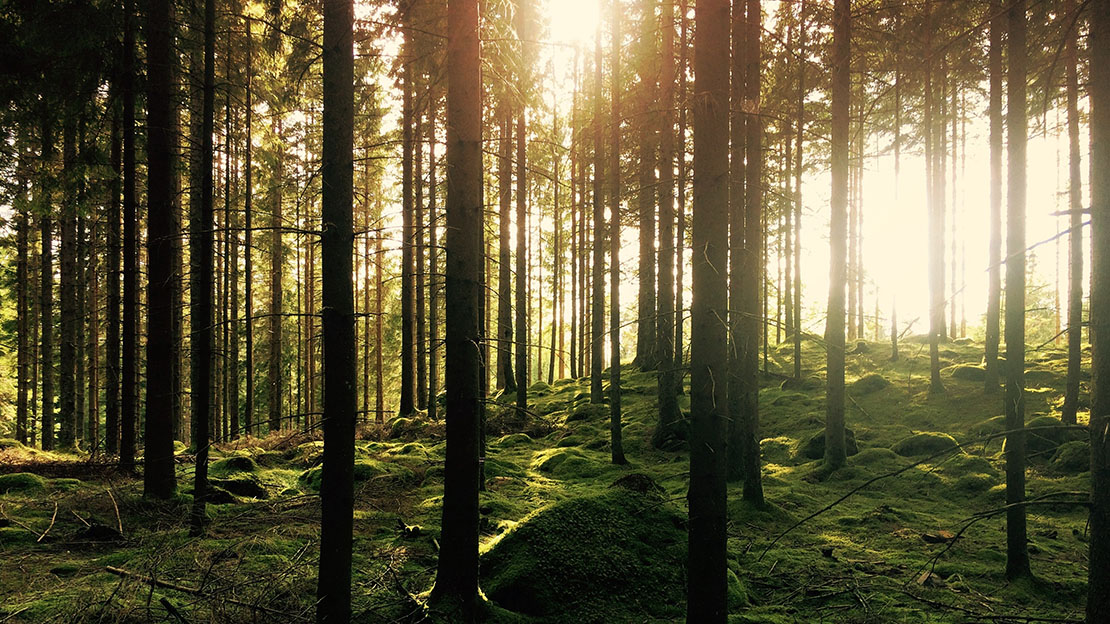 Take care of the forests: collect your waste and everything that can generate a fire (barbecues, cigarette butts, glass ...)
 
Make the most out of wood and paper products and buy certified products that come from responsibly managed forests.
 
Plant a tree (or several!).
---
We hope that these tips will help you live each day in a more sustainable way. Small steps are important and many small gestures create breakthroughs! Don't ever think you're not important to our Earth. You are! So share this post and help us raise awareness!
Contact us!