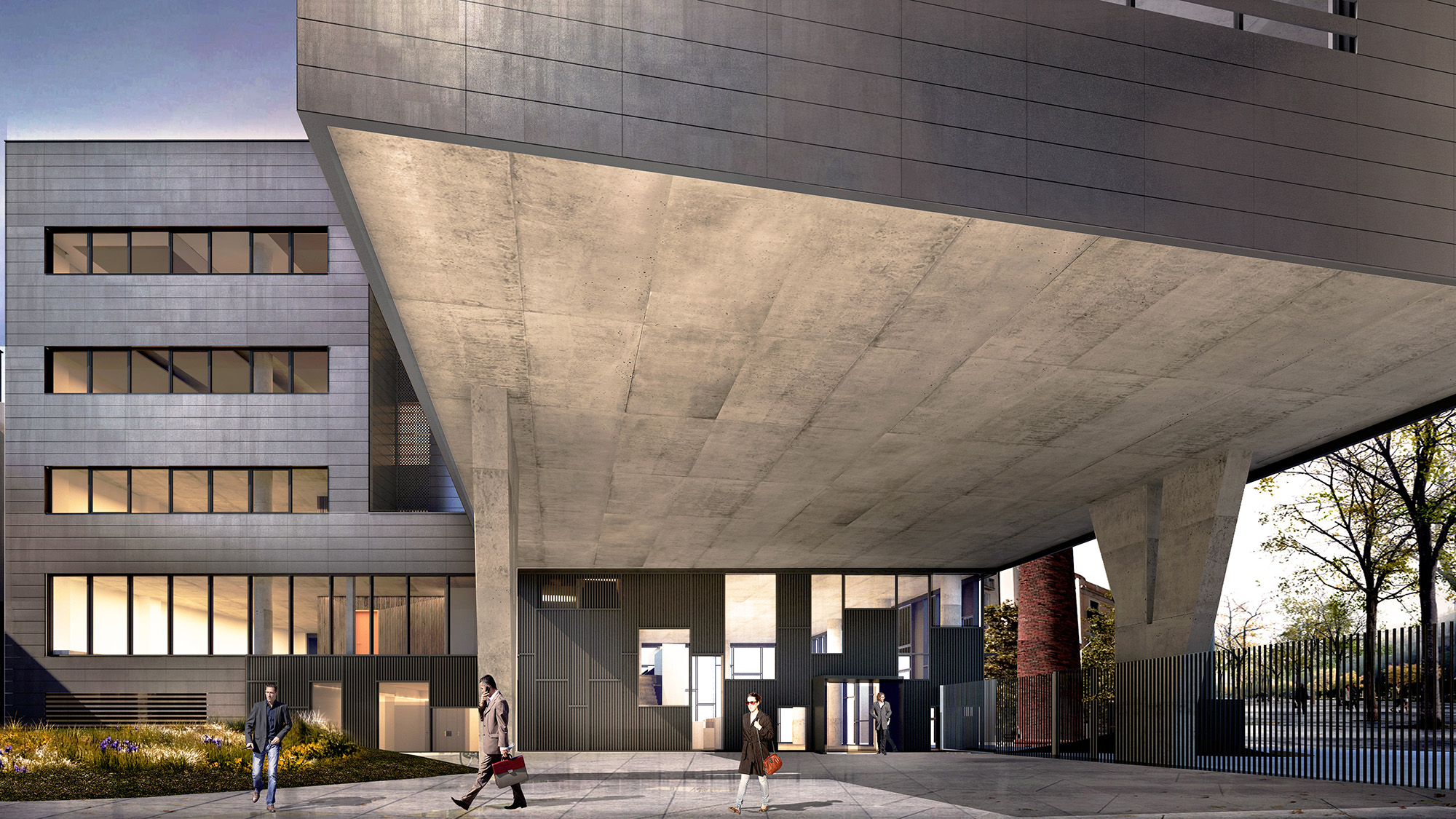 With nearly 4,000 square metres, it will have environmental and sustainable certification to offer an innovative environment, adapted to the new ways of working: more collaborative and more efficient.
The new headquarters is located on Calle Pallars 172 - 174 in the 22@ district in Barcelona, Spain. This is the knowledge, innovation and technology hub, with more than 1,500 companies related to media, information technology, energy, design and scientific research.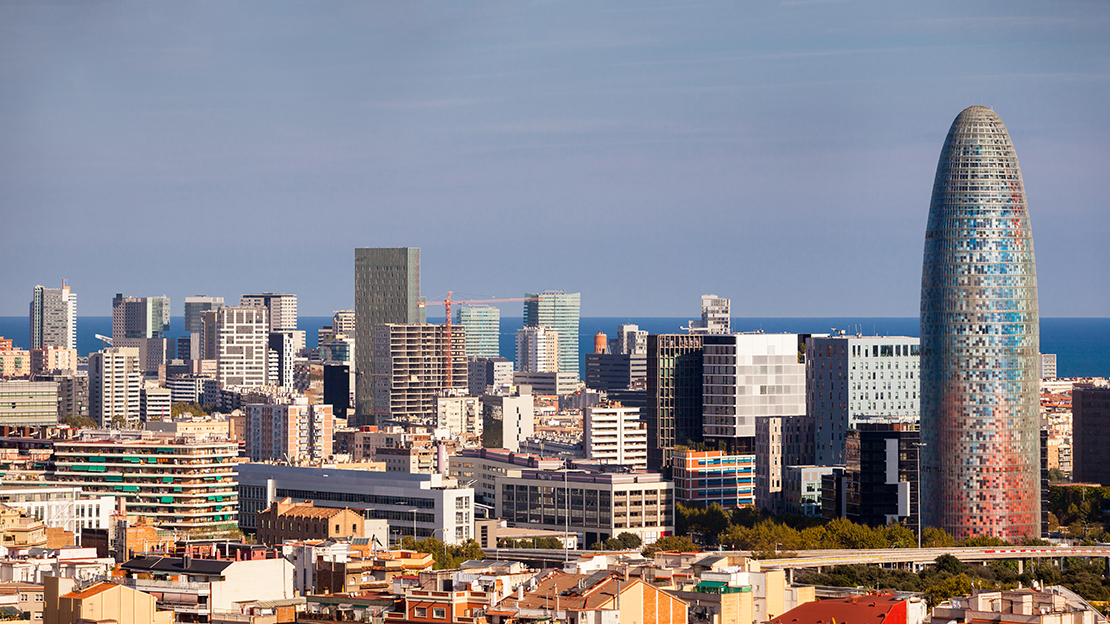 Aligned with Unex's sustainability commitments, the new Unex Group headquarters will be LEED Gold certified, one of the most important international certifications that recognises that the building meets the highest standards of eco-efficiency and rewards the use of sustainable strategies in all construction processes.
The new headquarters is currently under construction with an official opening date scheduled for 2022. The building will have collaborative spaces, rooms for work that requires greater individual concentration or mobile furniture that facilitates the transformation of spaces.
The new building will have a rooftop terrace, in addition to the usual dining and parking areas, all geared towards the well-being of its employees.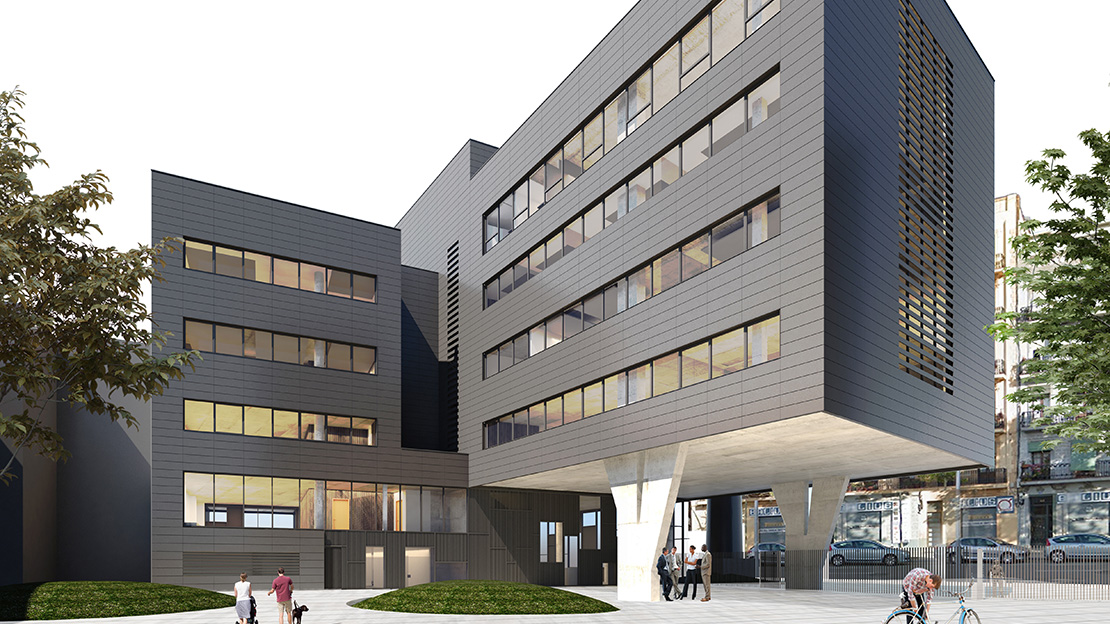 The building designed by BCA is part of a new phase for the group, a phase of national and international development and growth, in line with its long-standing vision: to create innovative solutions to guarantee the electrical safety of people and installations.
This new space reflects the cultural changes and transformation of the company. It will be the meeting point for different generations and nationalities and will represent the values of the Unex brand.
The project preserves the chimney, which, according to historical studies, was built between 1871 and 1877 when a textile manufacturer opened a steam-powered coton fabric factory.
Today is a symbol of working towards the future without forgetting the roots. It is the symbiosis of industrial tradition with the future projection of Unex.