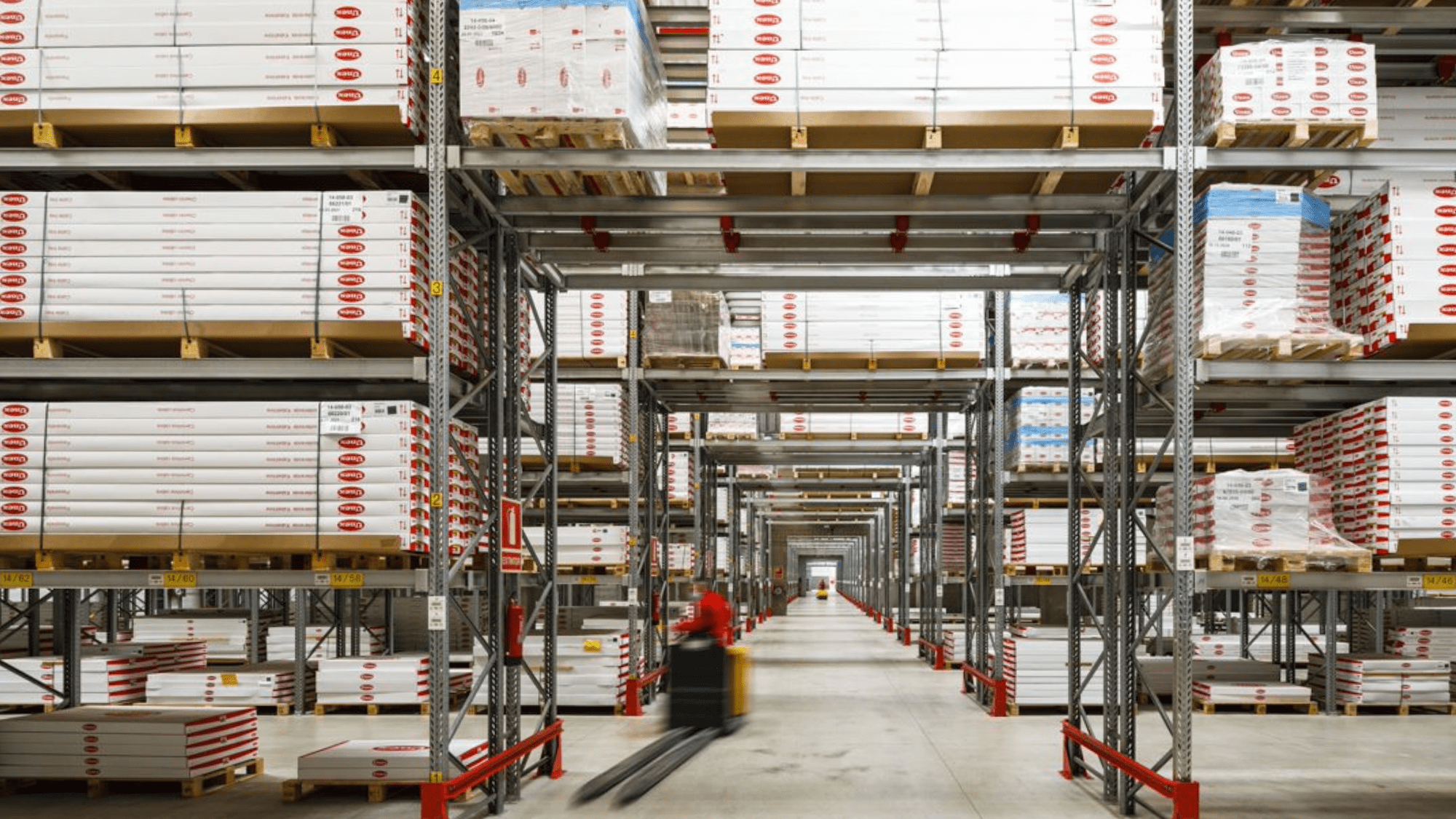 At Unex we handle the entire manufacturing process ourselves. From the creation of raw materials, product design, quality, packaging... That is why availability is guaranteed and reliability is ensured by a complete stock of all our references.
All our products are always in stock. Whatever happens,  reliability of the deliveries of our material - with our own raw materials produced in Spain - are ensured by our system of operating logistics centres, located in Barcelona and Santiago de Chile from here we can serve anywhere in the world with a 99% service rate... The figures speak for themselves.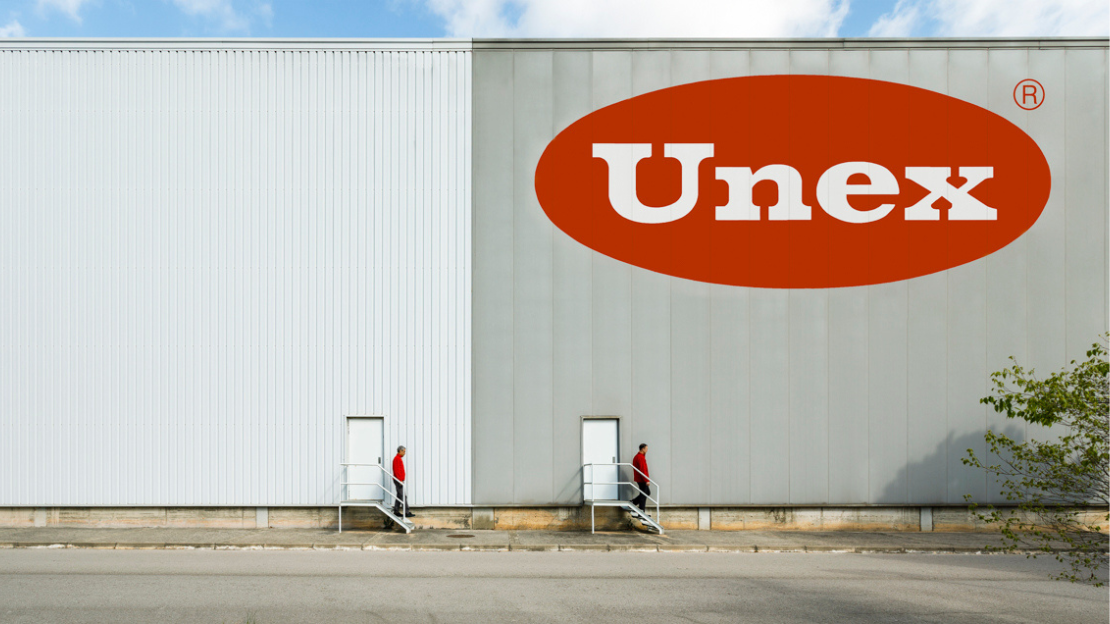 Local manufacture and full stock
The turbulent economic context of recent years has placed the electricity sector in a difficult phase, especially in terms of obtaining essential raw materials. The pandemic, for example, highlighted the shortcomings of the globalisation model, linked to the delocalisation of production and just-in-time work, which reduces the value of service and stock.
At Unex, since our origins we have prioritised service to our customers by focusing on local manufacturing and a high level of stock. For this reason, you will always find all our ranges complete and in stock: our production capacity is guaranteed through our two manufacturing centres: one located in Madrid, with 15,000 m² and the other in Barcelona, with 3,300 m².
---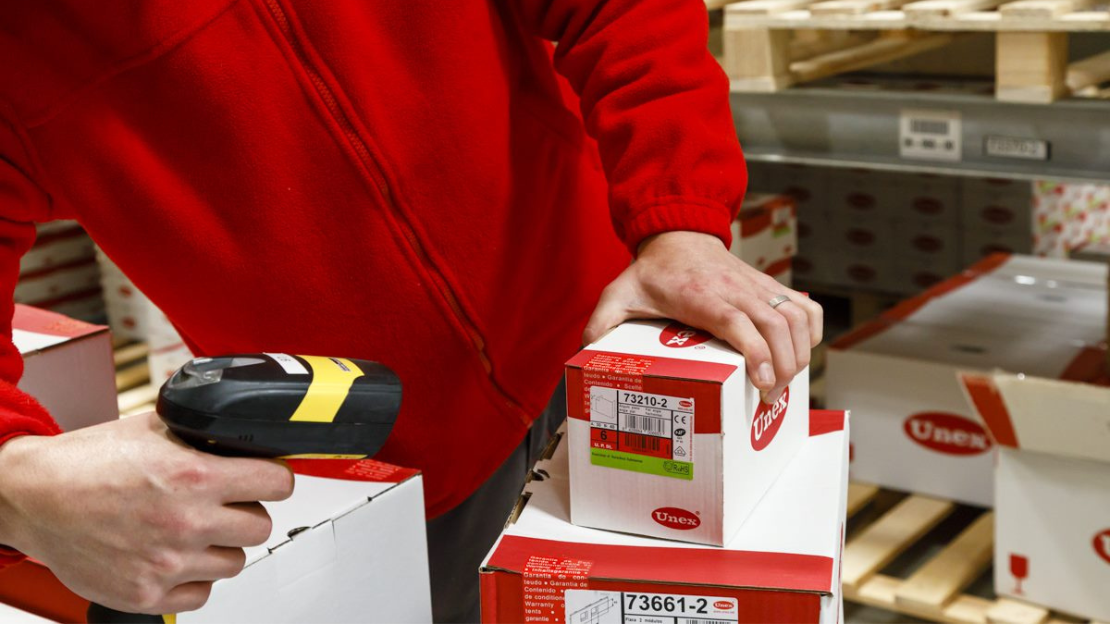 ---
Delivery reliability 
Figures from our operations centres show that our deliveries arrive complete and error-free. All references are individually marked, so they are easy to identify: they have an EAN-13 code and an internal code. Thanks to this, we have full product traceability throughout the supply chain.
In addition, our products are provided with maximum protection during transport. To ensure the good condition of the material during handling and transport, Unex packaging is specially designed to protect the product until final assembly.
Respect for the distribution
It is very important for us to mention that we have 100% exclusive sales through distributors. Immediate availability and reliable delivery of our products is also ensured by our extensive network of national and international distributors.
---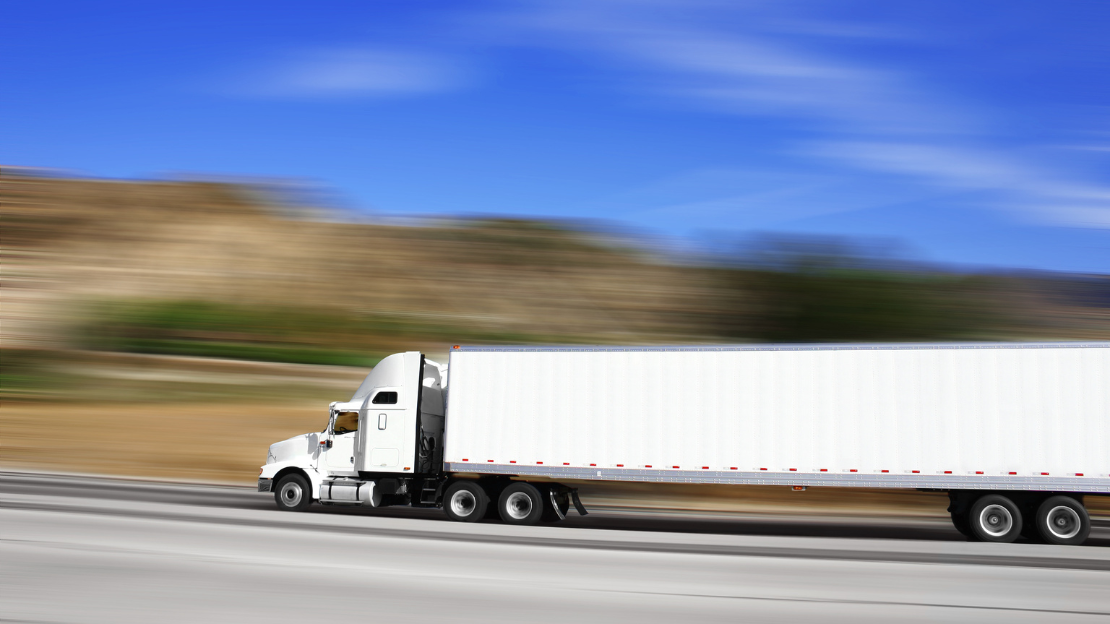 We reach out to all our customers 
We ensure that our products reach installers, engineers, architects and end customers, who are aware of our material availability. They are aware of our reliability, as well as the unique features of our solutions, which are specially designed to facilitate all types of wiring installations and to contribute to people's electrical safety.
Commitment
The availability of our products and the reliability of delivery have been key to our development as a manufacturing company committed to the work it does. At Unex, we understand the importance of our work, especially in times of emergency when we cannot be absent. For example, during the COVID pandemic in 2019, we had to supply strategic sectors such as healthcare and the food industry. In this regard, we can proudly say that - both in normal and complicated contexts - our delivery has always been guaranteed.
For more information
Contact us